Blog
What do you wanna read? Pick your topic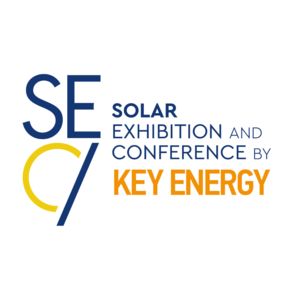 Jun 3, 2022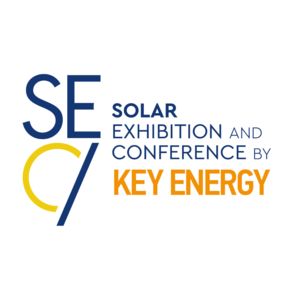 SEC-Solar Exhibition and Conference at Rimini Fiera, the three-day event dedicated to the solar energy industry and its supply chains, held simultaneously with ForumTech by ITALIA SOLARE, has ended successfully.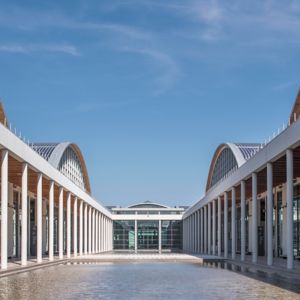 Jun 3, 2022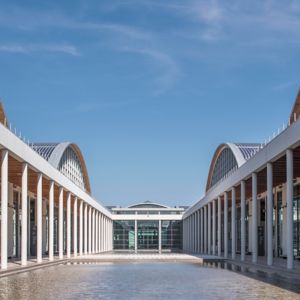 In a national and international scenario in which new political-economic factors are unfolding and in a context in which solar energy is gaining in popularity comes the three-day event dedicated to the solar energy industry and its supply chains, from 6 to 8 April 2022 at the Rimini Exhibition Centre, with exhibitor stands, conferences, meetings and debates. Solar Exhibition and Conference, simultaneously and in cooperation with FORUMTECH, the event organised by ITALIA SOLARE, is the qualified and professional response to the Solar Industry's need to capitalise on the growth opportunities offered by Government incentives introduced to support the decarbonisation of our economy. The main incentives featured include: • Superbonus 110%; • NRP; • legislative simplifications.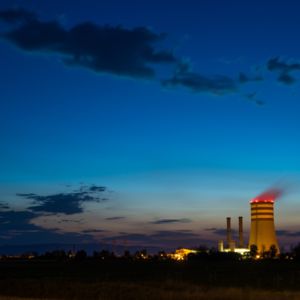 Mar 18, 2022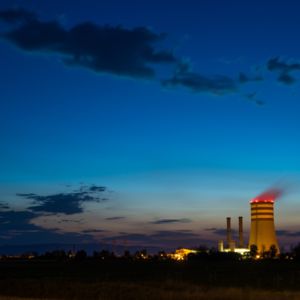 The EU has included nuclear and natural gas among green sources of the European taxonomy. This decision has split Europe between those in favour, those against and the various interests at stake. For many, this is not only a step backwards, but a slap in the face for the European Green Deal, putting progress and climate targets for 2030 and 2050 at risk. Should we really be considering this as a mistaken and counterproductive decision?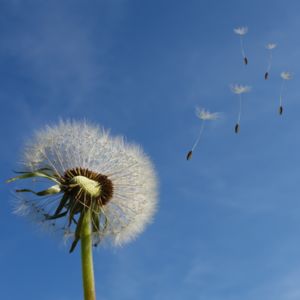 Jul 8, 2021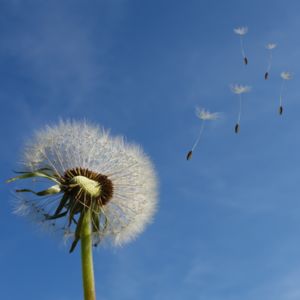 In building a fairer, more inclusive and sustainable world, Agenda 2030 considers companies among the most important players in implementing the 17 Sustainable Development Goals (SDGs), which also cover energy issues.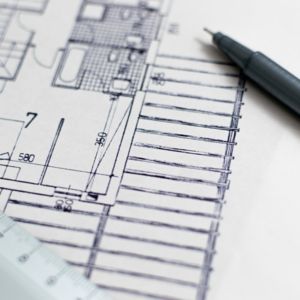 Jul 8, 2021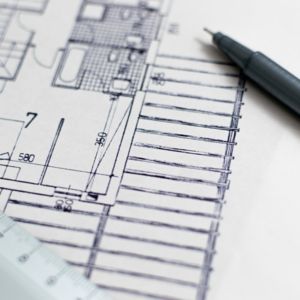 Buildings are also part of the decarbonisation process, which now represents a key target in dealing with the climate crisis and meeting the sustainable development objectives set for the next few years.